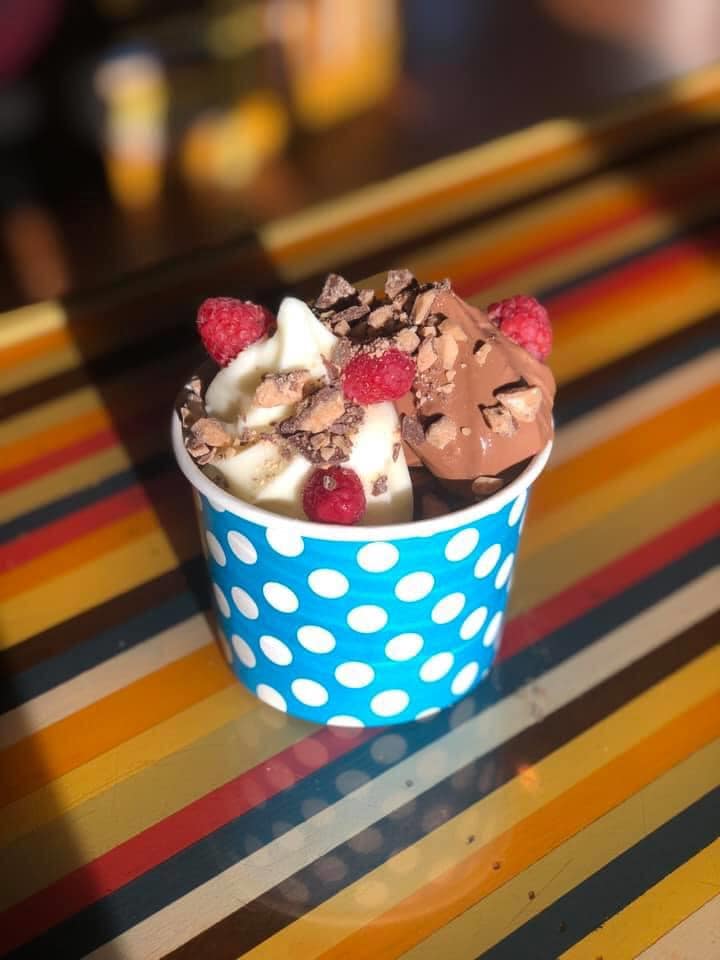 Unique and delicious frozen yogurt creations, made by you!
Indulge in the classics, or try something new – there's a flavor for everyone.
The inside story
We're a local mom-and-pop shop, run by Brett and Selena. Stop by today for your choice of 10 delicious flavors with dozens of toppings.
Grab a flavor or two
We're open every day, 12 pm – 9 pm. Come treat yourself!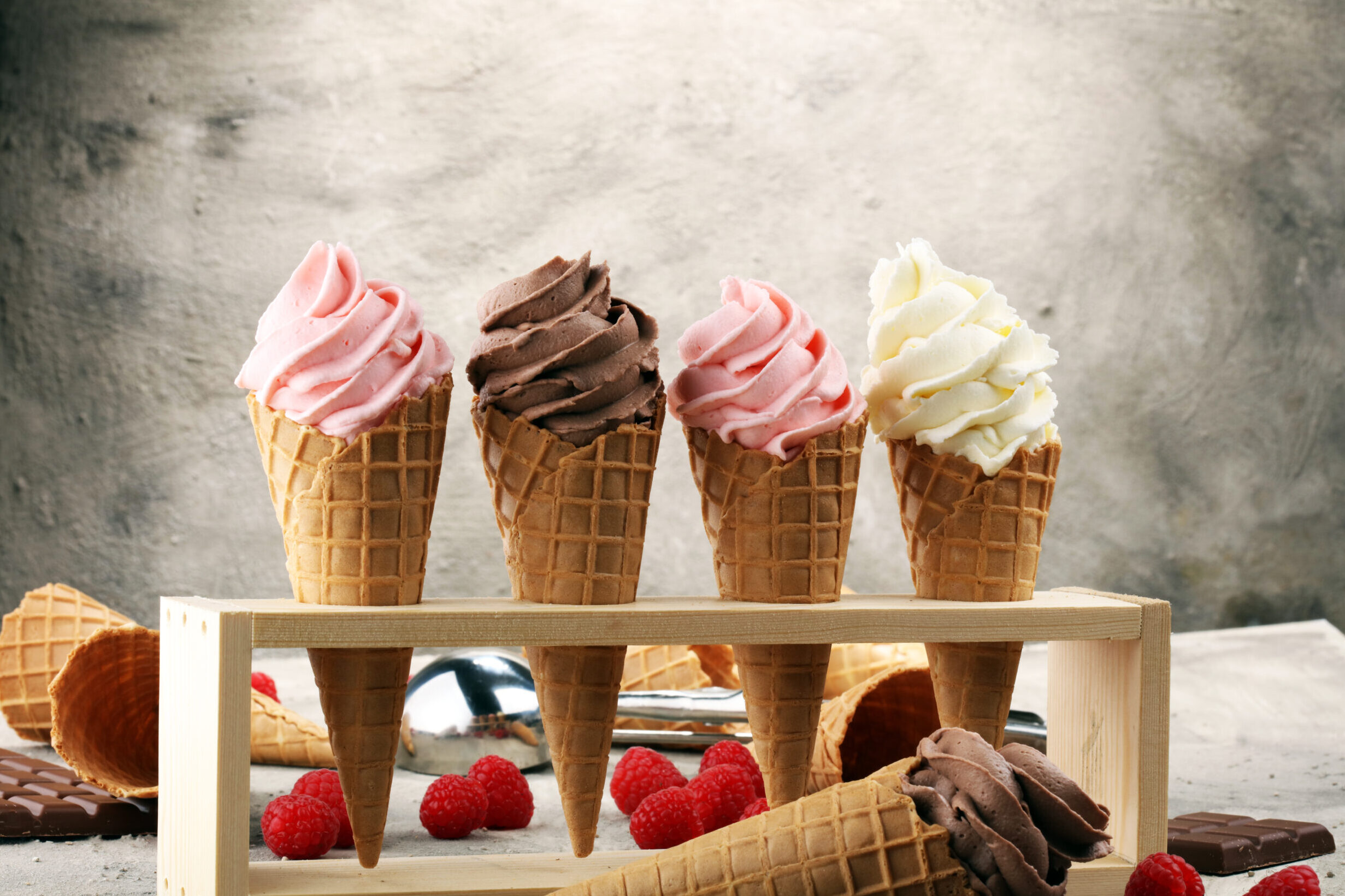 The Scoop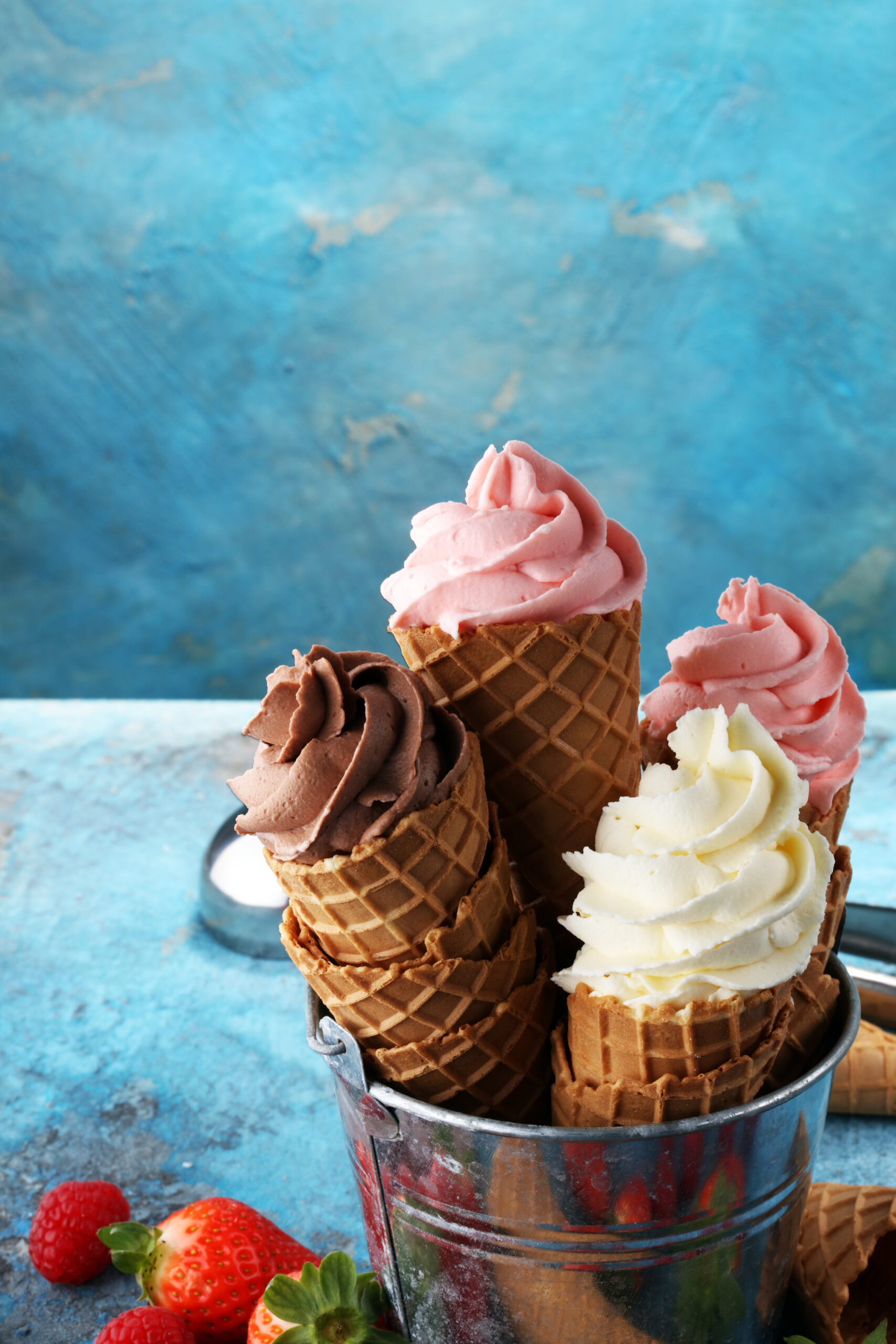 Lots of Flavors! Lots of Toppings!
We feature 10 delicious flavors of frozen yogurt daily with dozens of great toppings, made just the way you like it!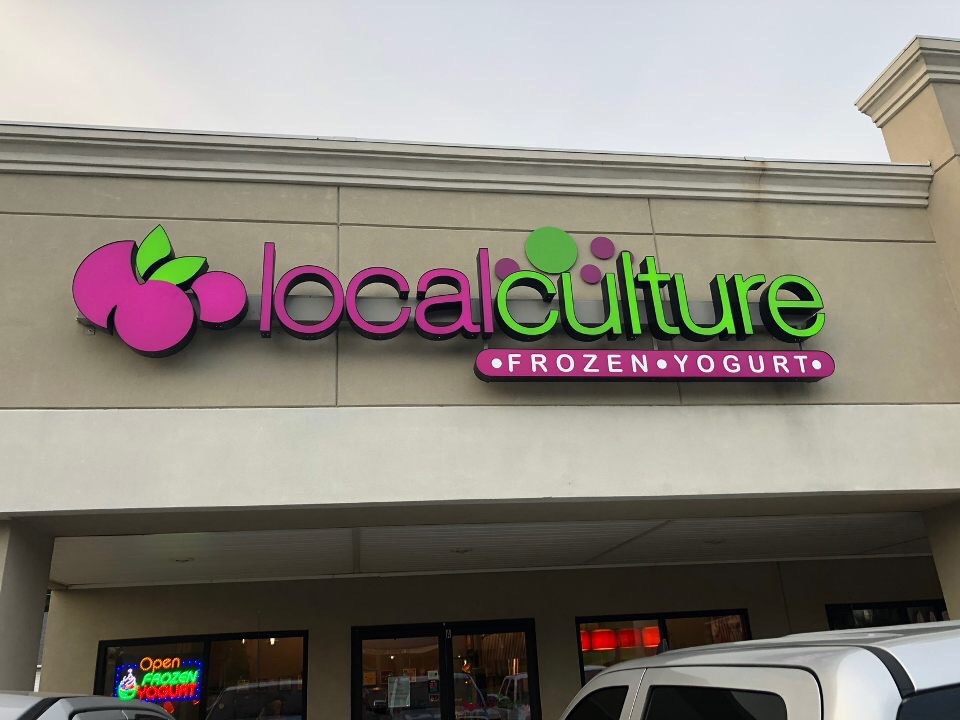 Our Location
We're located in Jonesboro at 900 Southwest Drive, next to Outback Steakhouse.
Treat Yourself to Local Culture.